Attendance
Attendance
Attendance Data:
Attendance Percentages, Setpember 2016 - April 2017
R1 Kerr 97.19% | R2 Rosen 93.42%
1 Cole 95.78% | 1 Donaldson 95.33%
2 Ahlberg 95.30% | 2 Butterworth 95.76%
3 Benjamin 95.82% | 3 King-Smith 96.74%
4 Binch 94.06% | 4 Pullman 95.87%
5 Hughes 94.99% | 5 Morpurgo 94.60%
6 Horowitz 96.46% | 6 Lewis 25 95.92%
At the end of the Spring Term 120 pupils with 100% attendance were rewarded with a Circus Skills Workshop!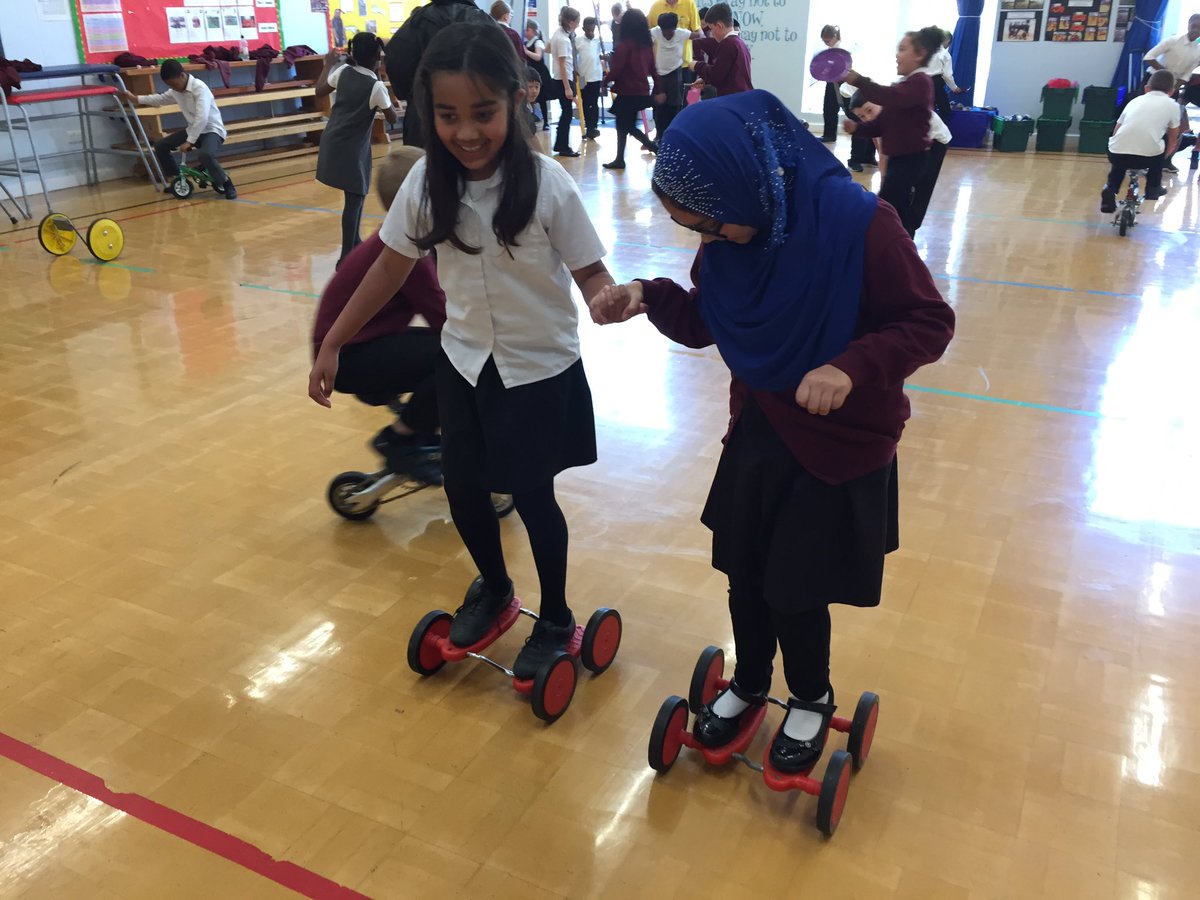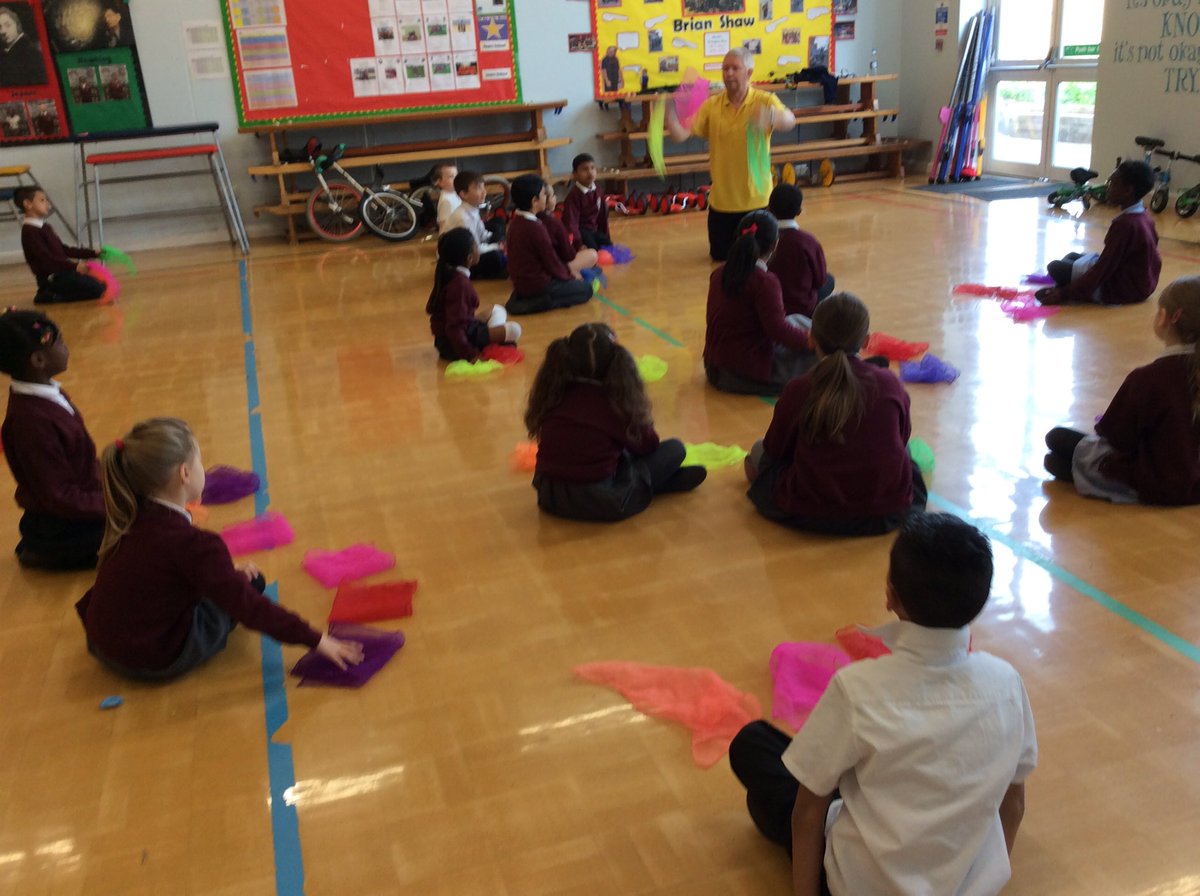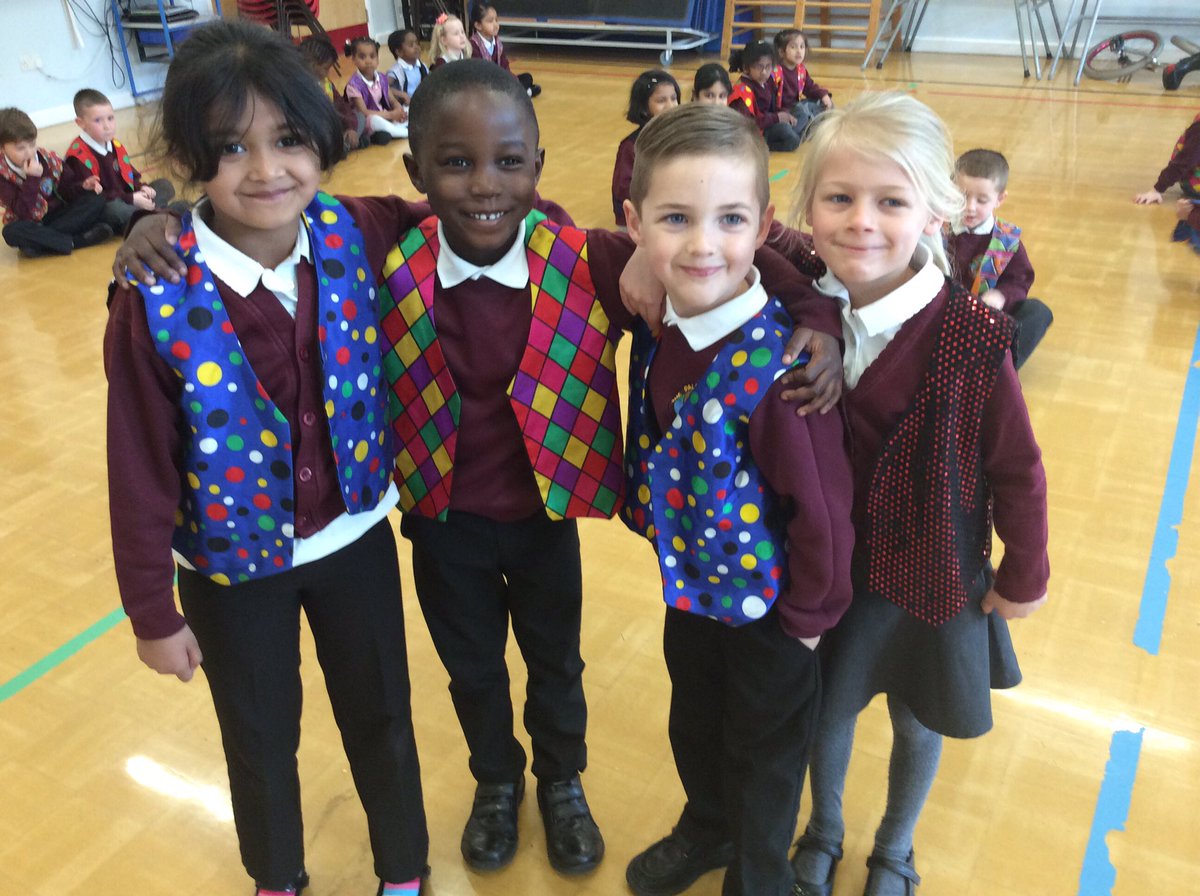 Attendance
Regular, punctual attendance is essential to the progress and success of every pupil. At The Palmer Academy we expect all children to have at least 95% attendance unless there are exceptional circumstances.
Many parents believe that they have a legal right to take up to 10 days holiday during the school year but this is no longer the case and the school will not authorise any holidays during term time.
If there are exceptional circumstances that require your child to be absent from school for a short period of time, please put your request in writing to the Executive Headteachers.
Perfect attendance is celebrated each term with each child who has 100% attendance for the term receiving a certificate.
Punctuality
At The Palmer Academy we place a huge importance on punctuality and consider it vital that all children arrive at school in time for morning registration. If children arrive late this not only interrupts the lesson but makes it difficult for the class teacher to settle the children. Furthermore, if your child misses the introduction of a lesson, it makes it difficult for them to understand what they are learning that day. We expect every child to line up with their class at 8:50am. Registration closes at 9am, after which pupils will be marked as late.
Absence
If you know your child is going to be absent from school for a clinic visit or dental/medical appointment please inform the school office and bring a copy of the appointment card. Wherever possible, appointments should be made outside school hours unless it is an emergency.
Sickness
If your child is going to be off sick, please call the school office (01189375481) before 9.30am on the first day of absence. You will be asked for the reason for the absence and when you expect the child to return.