Welcome to Year 2
Meet the Team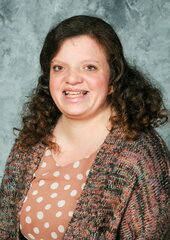 Miss K Druce
Years 1-3 Assistant Headteacher
Butterworth Class Teacher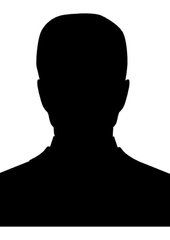 Mr W Gardner
Ahlberg Class Teacher
Miss S Jones
Ahlberg Class LSA
Mrs S Goddard
Butterworth Class LSA
---
Routines & Notices
Indoor P.E.
Monday mornings
Outdoor P.E.
Wednesday afternoons
Reading Records
Children should be bring their reading records to school every day. We would like to see parent/carer comments in the children's reading records three times a week.
Homework
Projects and spellings will be set on a Monday and need to be returned by Friday.
Pupils may be required to finish off uncompleted work from class. This will be set, along with a deadline, on a case by case basis.
Registration & Dismissal
It is expected that all children arrive between 8:40am – 8:50am and that they line up with their class when the bell goes at 8:50am.
Your child's class will be dismissed at 3:15 Please allow plenty of space around the door and teacher when collecting your child.
If your child is being collected by another family member or friend please write a letter to your child's teacher,
Mobile Phones
Pupils are not allowed to have mobile phones on their person during the school date. Phones should either be left at home or handed to the office at the start of the school day where they will be kept securely. It is the responsibility of your child to collect their phone at the end of the day.
Questions
If you have a question or concern about your child please do not hesitate to speak to your child's teacher.
---
Dates: trips, visits, class assemblies
Dates to follow