Welcome to Year 5
We are extremely excited to welcome you and your family to Year 5! This year is full of exciting learning opportunities for the children including new topics, a challenging and stimulating curriculum and a wealth of trips and visits. We are more than happy to answer any questions or to just have a chat at any point of the year so please do not hesitate to come and find us!
---
Meet the Team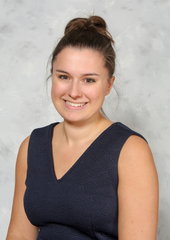 Miss L Thomassen
Assistant Head Y4-6
Morpurgo Class Teacher & Deputy DSL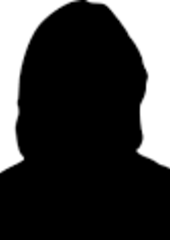 Miss K Vink
Hughes Class Teacher
Mrs C James
Year 5 LSA
---
Routines & Notices
Indoor P.E.
Thursday morning
Outdoor P.E.
Friday afternoon
Homework
One project will be set each half term based on the topic the children are studying.
Please find time to read with your child as well as practice times tables every day. Discuss Times Table App.
Other activities you could do:
Research topics your child is learning at school
Simple comprehension questions whilst listening to your child read
Registration & Dismissal
It is expected that all children arrive between 8:40am – 8:50am and that they line up with their class when the bell goes at 8:50am.
Your child's class will be dismissed at 3:20. Please allow plenty of space around the door and teacher when collecting your child.
If your child is being collected by another family member or friend please write a letter to your child's teacher,
Mobile Phones
Pupils are not allowed to have mobile phones on their person during the school date. Phones should either be left at home or handed to the office at the start of the school day where they will be kept securely. It is the responsibility of your child to collect their phone at the end of the day.
Dates: trips, visits, class assemblies
We are currently waiting for confirmation from two venues for Autumn term trips. When this is confirmed a letter will be sent out to parents.
Questions
If you have a question or concern about your child please do not hesitate to speak to your child's teacher.
---
School Rules
Be Ready
I have everything I need ready for school
I know where to find things to help with my learning
I can get on with my work straight away
I will not bring things into the classroom that have happened at break or lunch
Be Respectful
I will be helpful and friendly to others
I will listen to others ideas and opinions
I will respect other people's space and belongings
Be Safe
I will use equipment safely
I will act safely at all times e.g walking with our hands behind our back in the corridors
I will make sure that I am sensible on the playground
I will make sure that I am outside or in the lunch hall at break and lunch