18 December 2019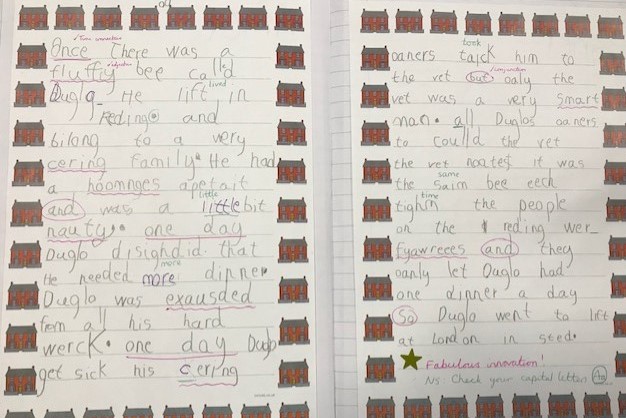 Year 1 have had an exciting couple of months focusing on our topic of 'Celebrations'.
We have explored lots of different celebrations, including Halloween, Bonfire Night, Diwali, Hanukkah, Eid and Christmas.
The children created some fantastic writing about fireworks – coming up with incredible adjectives and verbs to describe what they could hear and see.
We have also explored the seasons and identified features of each season.
---
The children have also been writing some brilliant stories! We learned the story of 'Six Dinner Sid' by Inga Moore by drawing a story map and using it to tell the story. We couldn't believe how greedy and cheeky Sid the Cat was!
They then used their brilliant creativity to innovate the story by inventing different main characters to replace Sid. We are currently learning the fable 'The Tortoise and the Hare' and cannot wait to see the final product!
Dec year 1