13 June 2019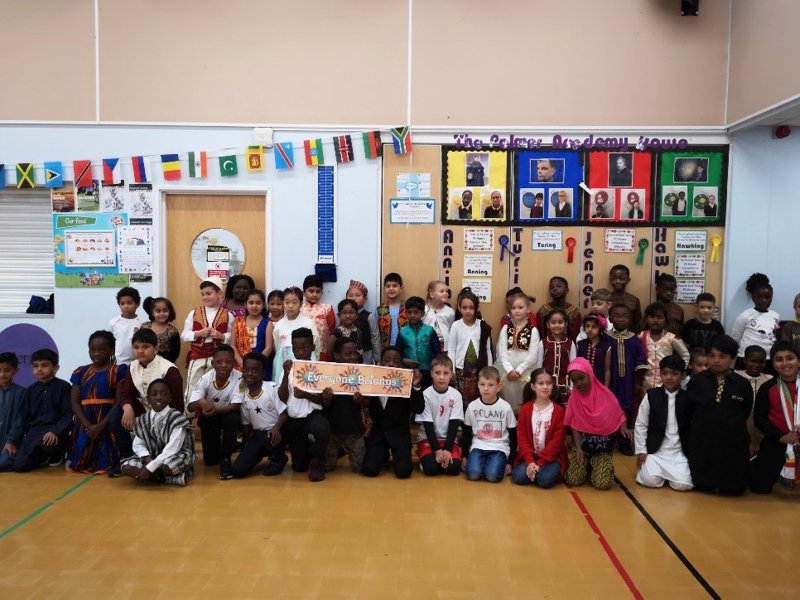 On Thursday 13 June, TPA celebrated a very successful Diversity Day.
Pupils and staff came to school dressed in wonderful clothes representing their culture, beliefs or the colours of their national flag. What a burst of colour that was!
The day was filled with lots of different activities exploring the meaning of diversity and expanding pupils' knowledge about different countries. Thanks to our lovely parents, we also tasted some delicious international dishes.
A big THANK YOU to all the parents, staff and children for embracing this amazing event. You really highlighted even more the wonderful diversity in our school.
Here are a few photos from the day.
Diversity Day