12 July 2019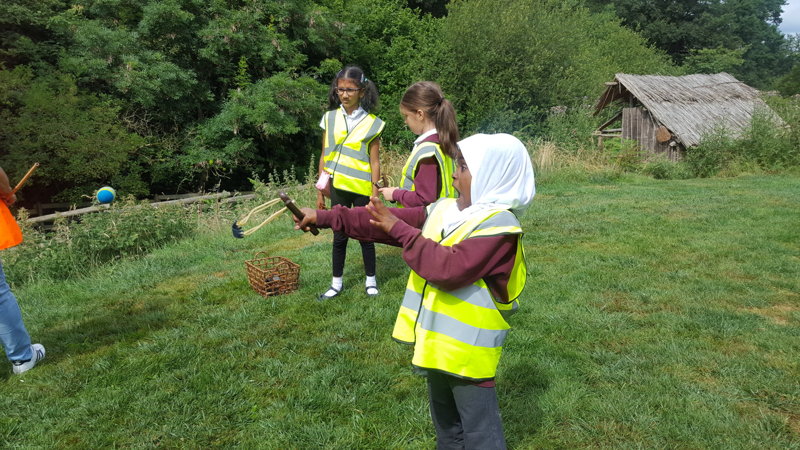 The Year 3's had a fantastic experience on their school trip to Ufton Court where they learnt all about the Stone Age.
The children enjoyed exploring the woods whilst hunting and collecting items that would have been useful in the Stone Age. They learnt how to thread sheep's wool to make cotton, make a fire using sticks and hunt for food using slingshots.
After a well-deserved lunch, the children enjoyed the rest of the day playing team building games.