27 February 2020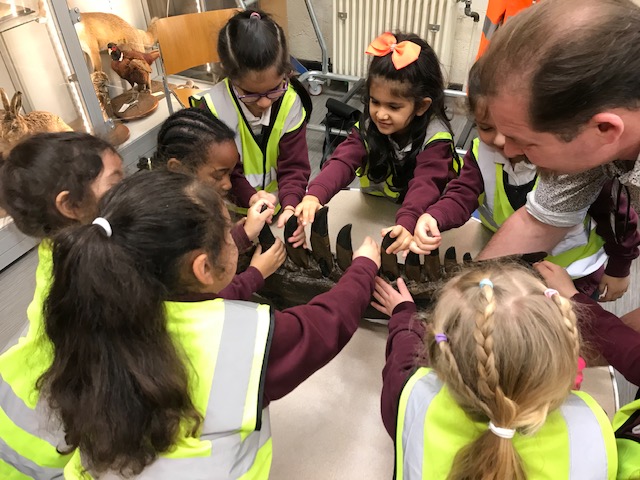 Year One have had a fantastic few weeks learning all about dinosaurs!
Some of our favourite parts of the topic have been learning about Mary Anning's amazing achievements and discovering how fossils are formed. The children have produced some fantastic poems, as well as descriptive and non-fiction writing.
---
To celebrate our topic coming to an end, we had a fascinating trip to the Oxford Museum of Natural History! We took part in many fun activities including acting out the process of fossilisation, exploring the museum's famous exhibits, discovering all of the dinosaur skeletons and working out whether they were carnivores or herbivores based on their teeth. We even got to touch some fossils of dinosaur bones, teeth and skin!
Jan-Feb year 1