8 February 2021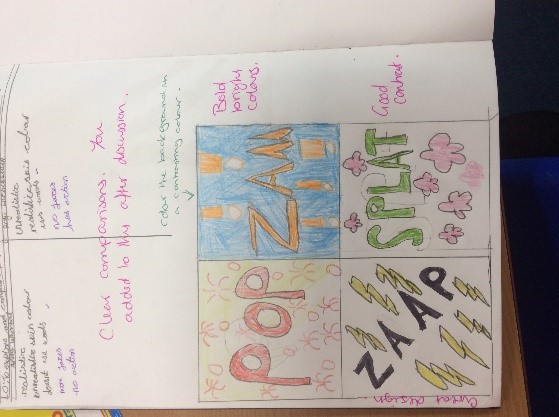 What another great week for Year 6! Our engagement has improved and we have continued to be impressed with the quality of the work happening at home. So a big well done to all of our Year sixes and a big well done to all of our parents too.
This week, we have been looking at speeches in English and have revised telling the time and working out durations in Maths. There has been a fantastic improvement in answering three mark questions in Reading which has meant that more and more children are scoring better on quizzes.We would like to give a big shout out to Michael for amazing accuracy in Maths this week:
Ella

– Well done for being so resilient and producing some lovely work you can truly be proud of.
Continued incredible work from

Julia, San, Jaspreet

and

Ashley

who have really developed their reading further.

Ben

– you continue to show great perseverance with your work.

Filip

– you have responded well to feedback and used it to improve your work further.

Mukhtar

– though new to the school, you have completed every piece of work set to a great standard. We are lucky to have you join us at The Palmer Academy and we look forward to meeting you soon.
Take a look at just some of the fantastic work produced in school this week:
Year 6 Work